Easy navigation
Content management
Document Sourcing
CTL App on iOS & Android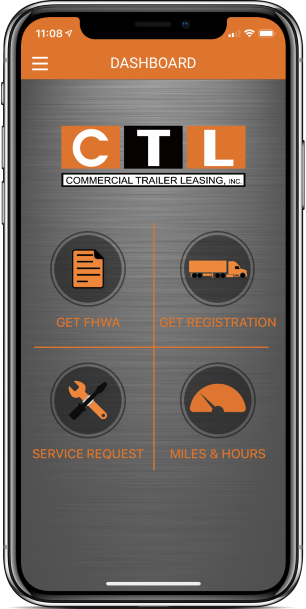 Service Request
Inquire equipment or service with one click. With easy forms on our app, you can tell us what you need at any time.
CTL Service Request
Customer Miles Submission
CTL LeaseFlex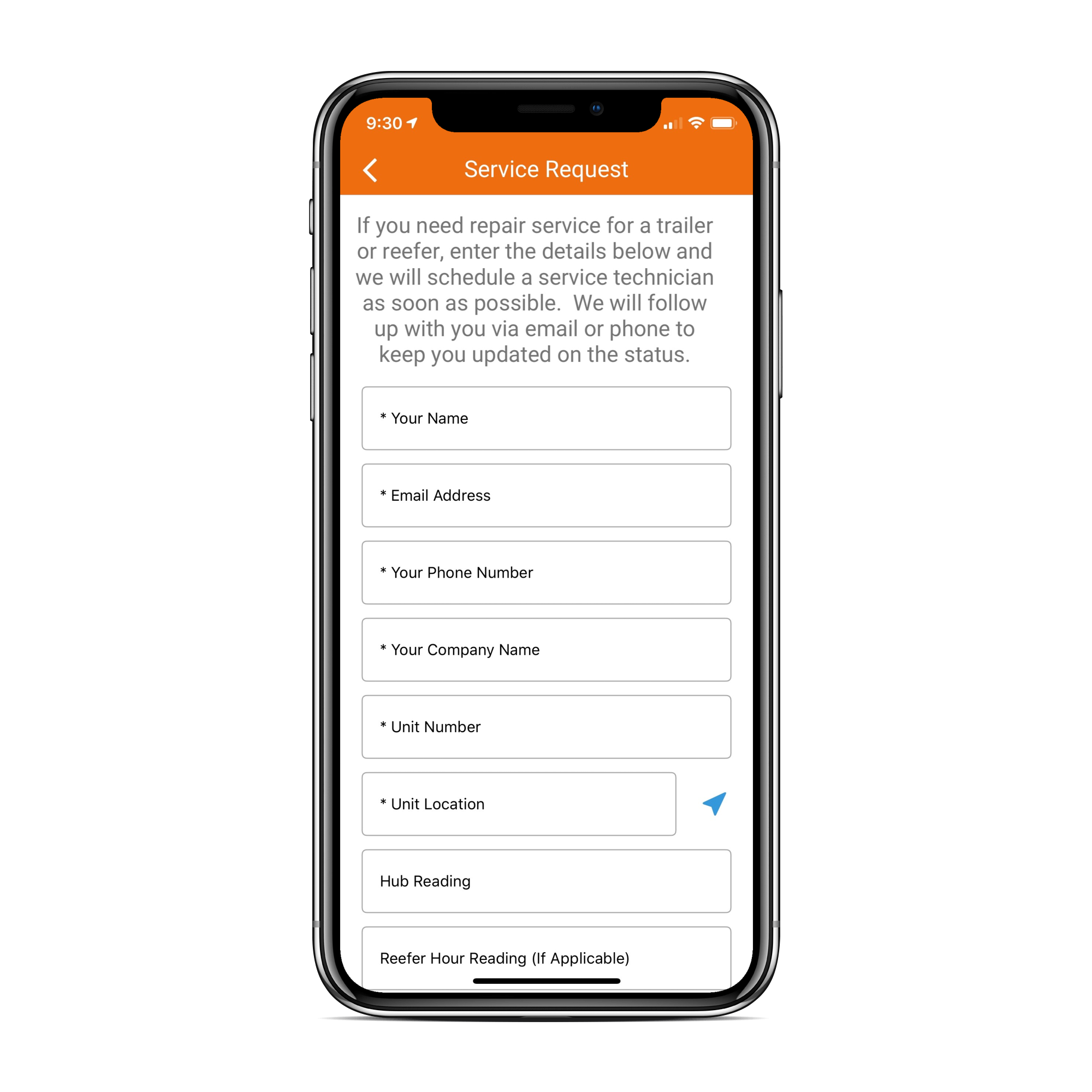 Equipment Documentation Retrieval
Access your trailer's most up-to-date FHWA/Registration in a matter of seconds. Input a Unit number, License plate, or VIN and we will return that unit's information instantly.
Trailer's Vehicle Registration
Trailer's FHWA Inspection  Report
Trailer's Work/Repair Orders
Premium features
Take a deeper dive with our all-in-one free app.
Unlock advanced features, access updated statistics and more.
Stay up to date and never miss any important news anymore! We'd love to keep you updated and informed.
Get the app
With an all-new look and powerful features, CTL is the best way to ensure success for your business.