Quality Trailers
Specialized Equipment
CTL's Trailers & Equipment
Dry Freight Trailers
Dry vans can be customized to meet your individual specifications.
Swing or Roll-Up Doors
Air or Spring Ride
Aluminum or Composite Structure
Treated Floors
GPS
Refrigerated Trailers
CTL offers a variety of refrigerated trailers in different makes, models, and sizes.
Lift Gate Trailers
Lift Gates, various types for different applications.
Chassis
Inter-modal
Marine
Domestic
Ancillary Equipment
We have every kind of relevant equipment.
Tire Pressure Monitoring
Aerodynamic Side Skirts
Rolling Resistant Tires
GPS Monitoring
And More!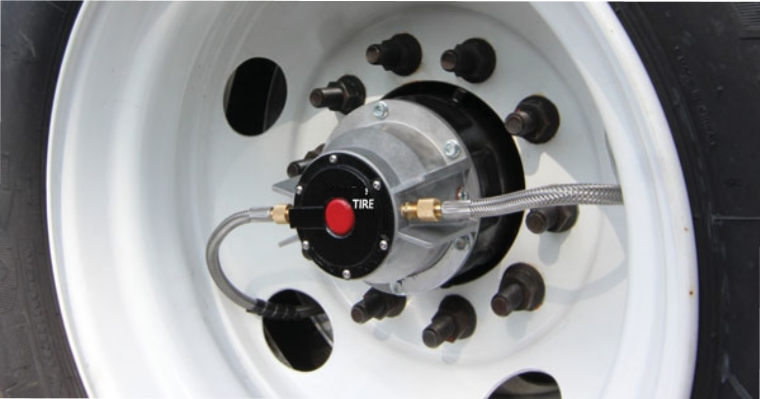 Storage Solutions
Mobile Storage space solutions for any length term
Short Term  & Long Term
Storage of materials/products
Mobile Warehousing
Economic Space Solutions
and more!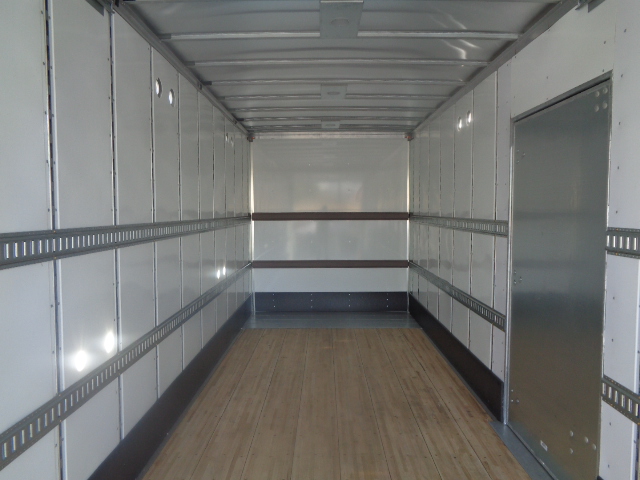 Sign Up to receive more information on our fleet and the most recent news.
Understanding your requirements and objectives is important to us. We listen and work together to create a truly unique experience.
To Learn more about our company here.
CTL provides Full Service Trailer Leasing, 24/7 Emergency Road Side Assistance, Fleet tracking & Refrigeration Telematics.